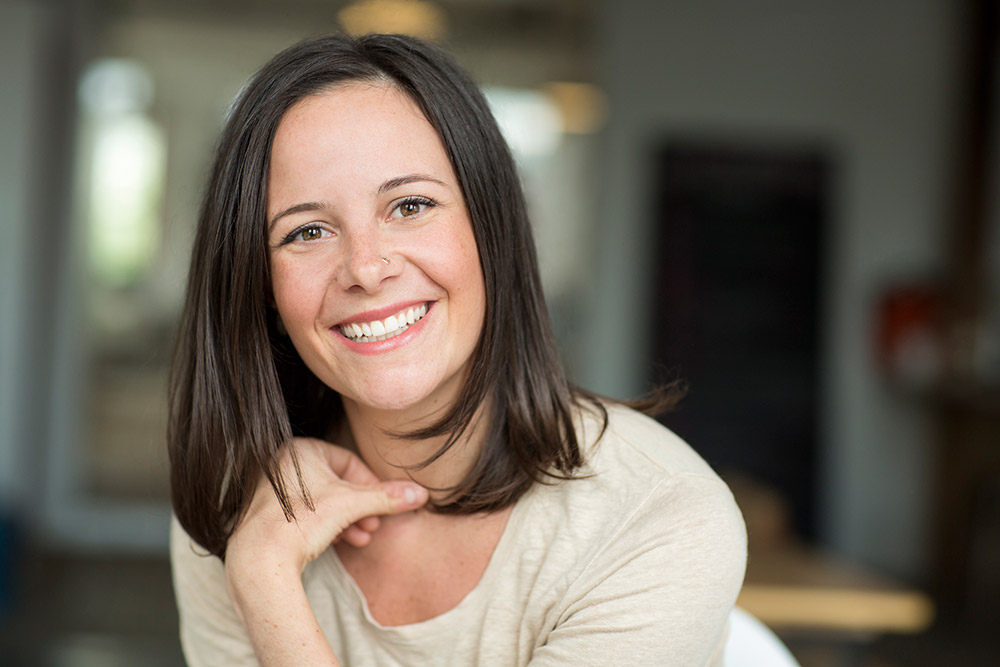 Kate Klonick
PhD Candidate at Yale Law School
I am currently pursuing my PhD in law at Yale Law School, where I am also a Resident Fellow at the Information Society Project.  
My research centers on law and technology, using cognitive and social psychology as a theoretical framework.  Most generally this perspective looks at questions of decision making, but it has led to specific study in the areas of intellectual property, property, torts, and governance.  It has also led to interest in robotics, artificial intelligence, and Internet law.
Previously, I clerked for the Hon. Richard C. Wesley of the Second Circuit and the Hon. Eric N. Vitaliano of the Eastern District of New York. I graduated from Georgetown University Law Center, where I was a Senior Editor at The Georgetown Law Journal and the Founding Editor of the The Georgetown Law Journal Online.
Before law school I worked in journalism and wrote for many publications including The Atlantic, The Guardian, Talking Points Memo, and ABC News. I continue to write for Slate and Vox. I hold a BA in History with Honors from Brown University, where I also did demonstrated coursework in cognitive neuroscience.
My most recent Article, forthcoming in the Harvard Law Review, looks at private Internet platforms and how they govern online speech. My recent pieces for The New York Times, Slate, and Vox on this topic appear here, here, here, here, and here.